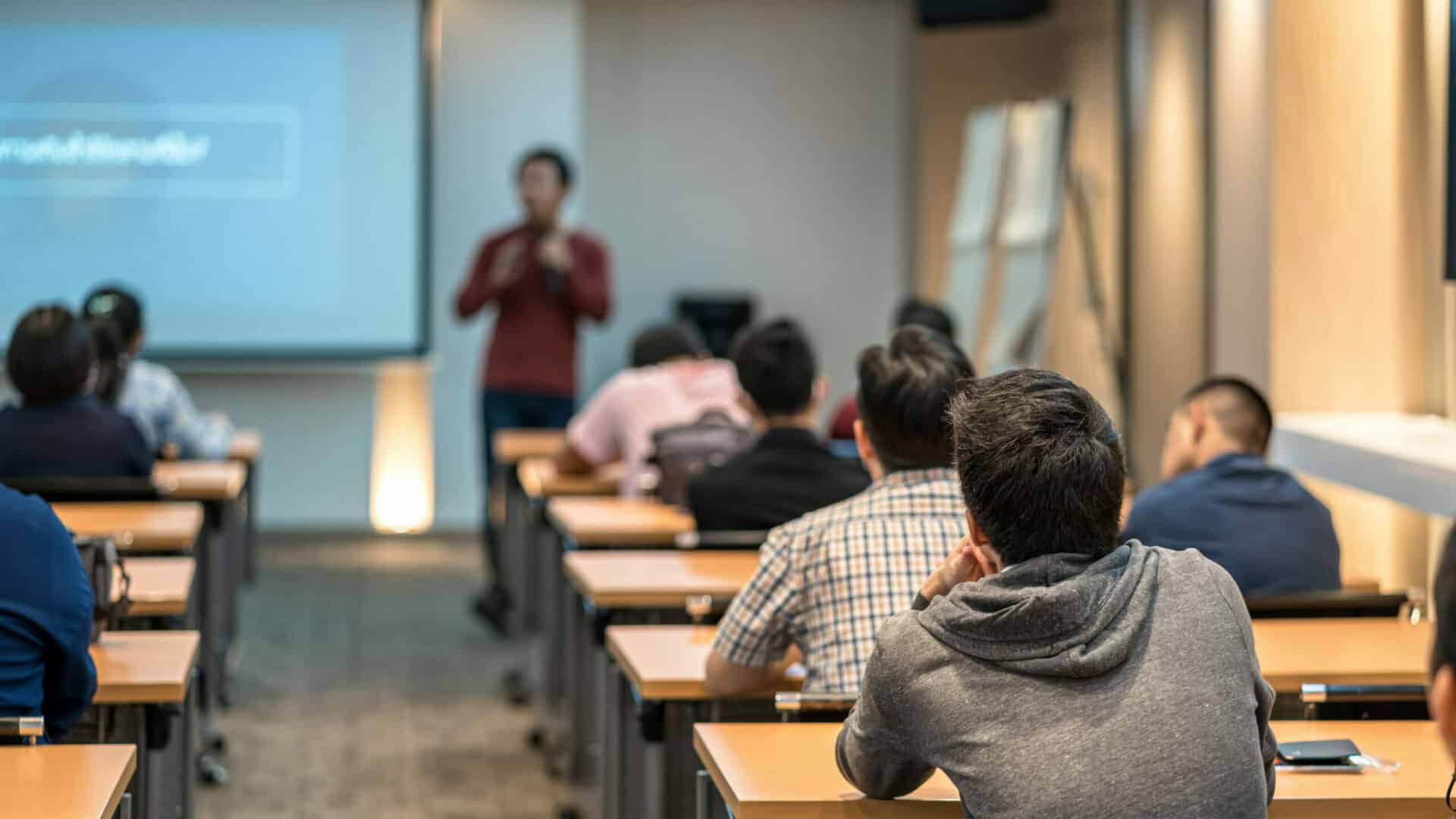 Focus on what's
important

to you
– we take care of the rest

Keeping your IT efficient and secure to support your fast-paced workflow with our comprehensive managed IT solutions and experienced technical team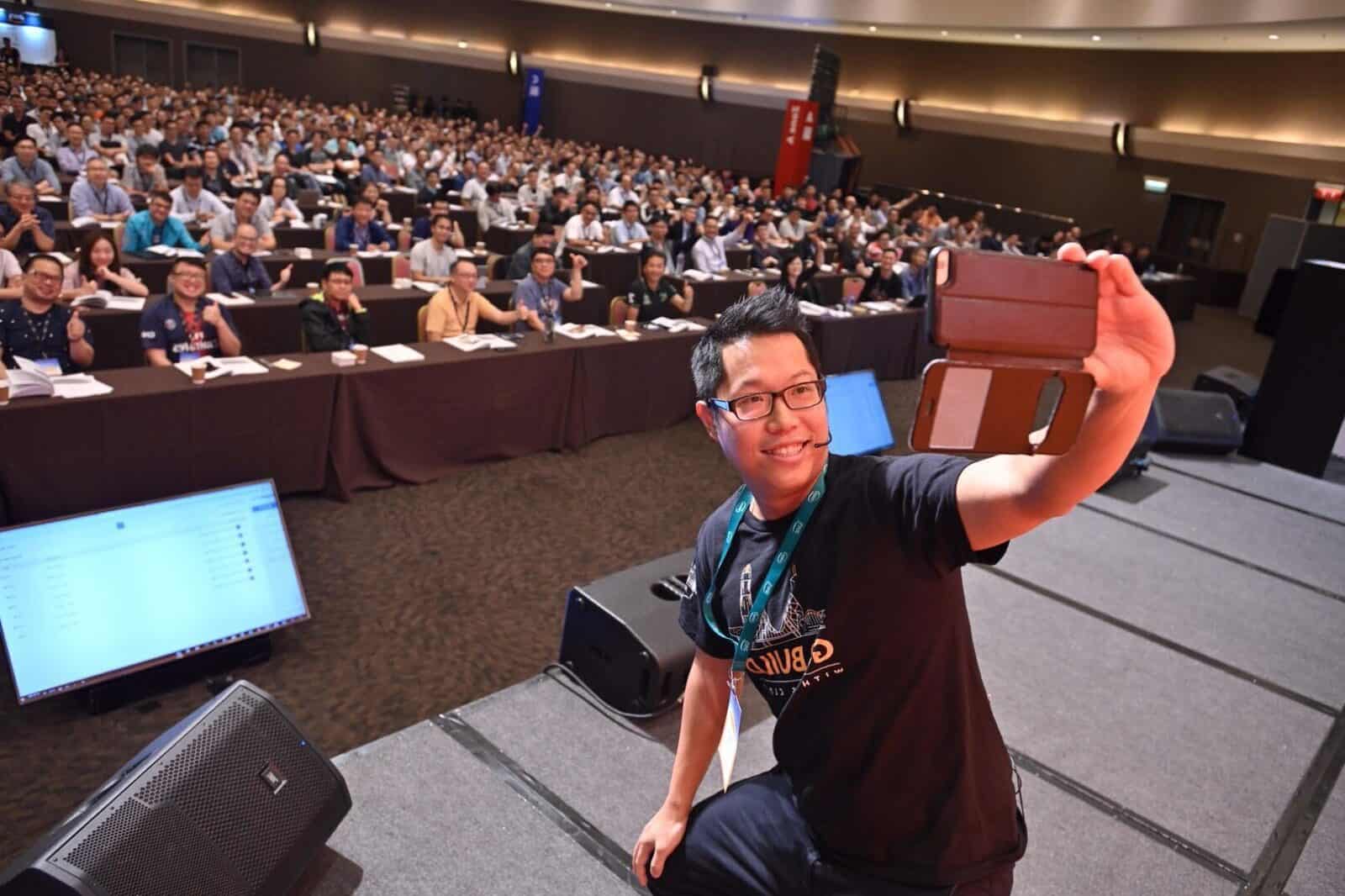 IT Training Designed
to
Accelerate

Growth

No matter where you are in your cloud transformation, we can help you utilize the full potential of the cloud with world-recognized training and certification.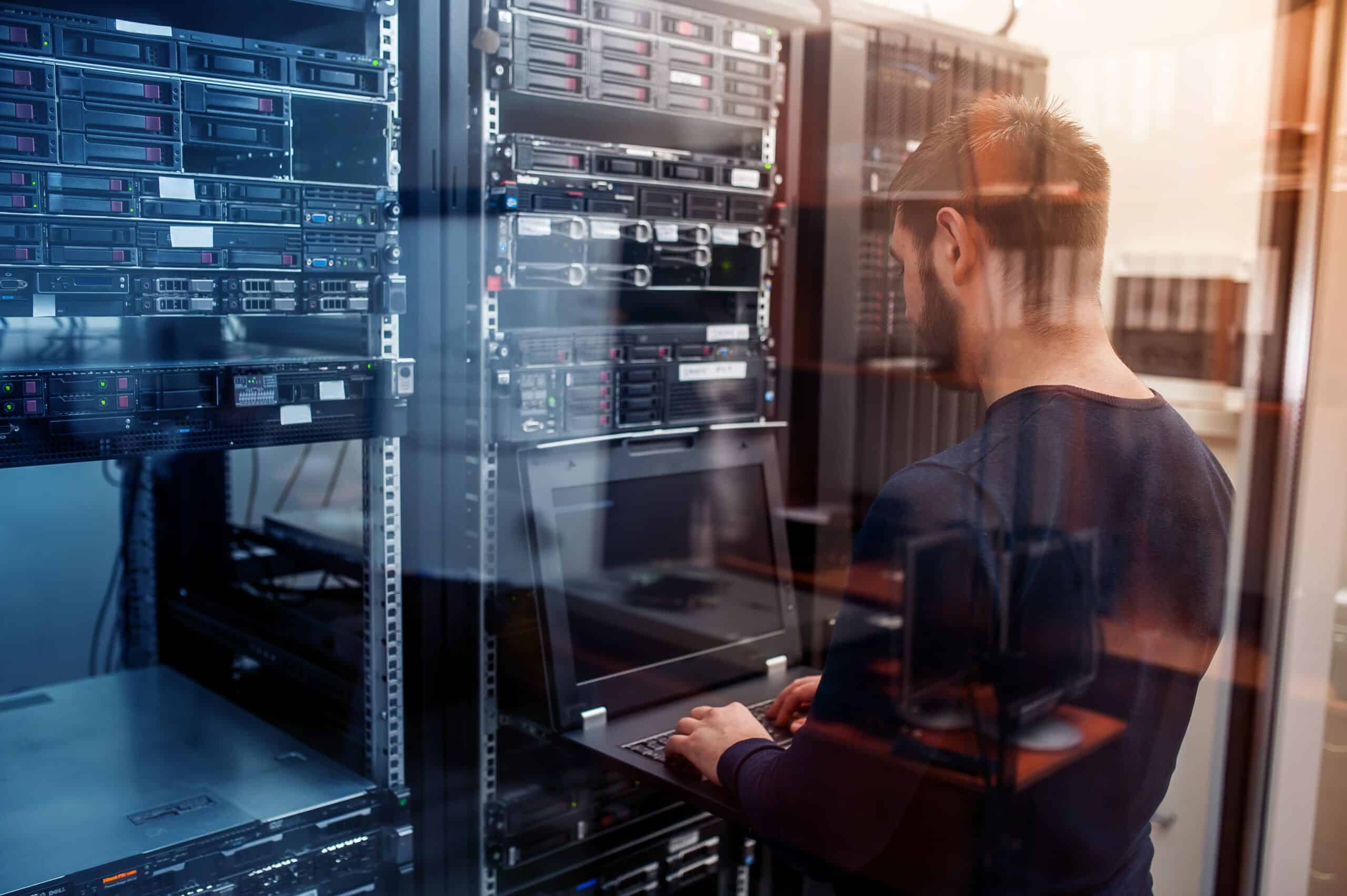 Take Control of Your
Security


in the Cloud

Remediates your security risks, streamlines compliance complexity and proactively reduces costs.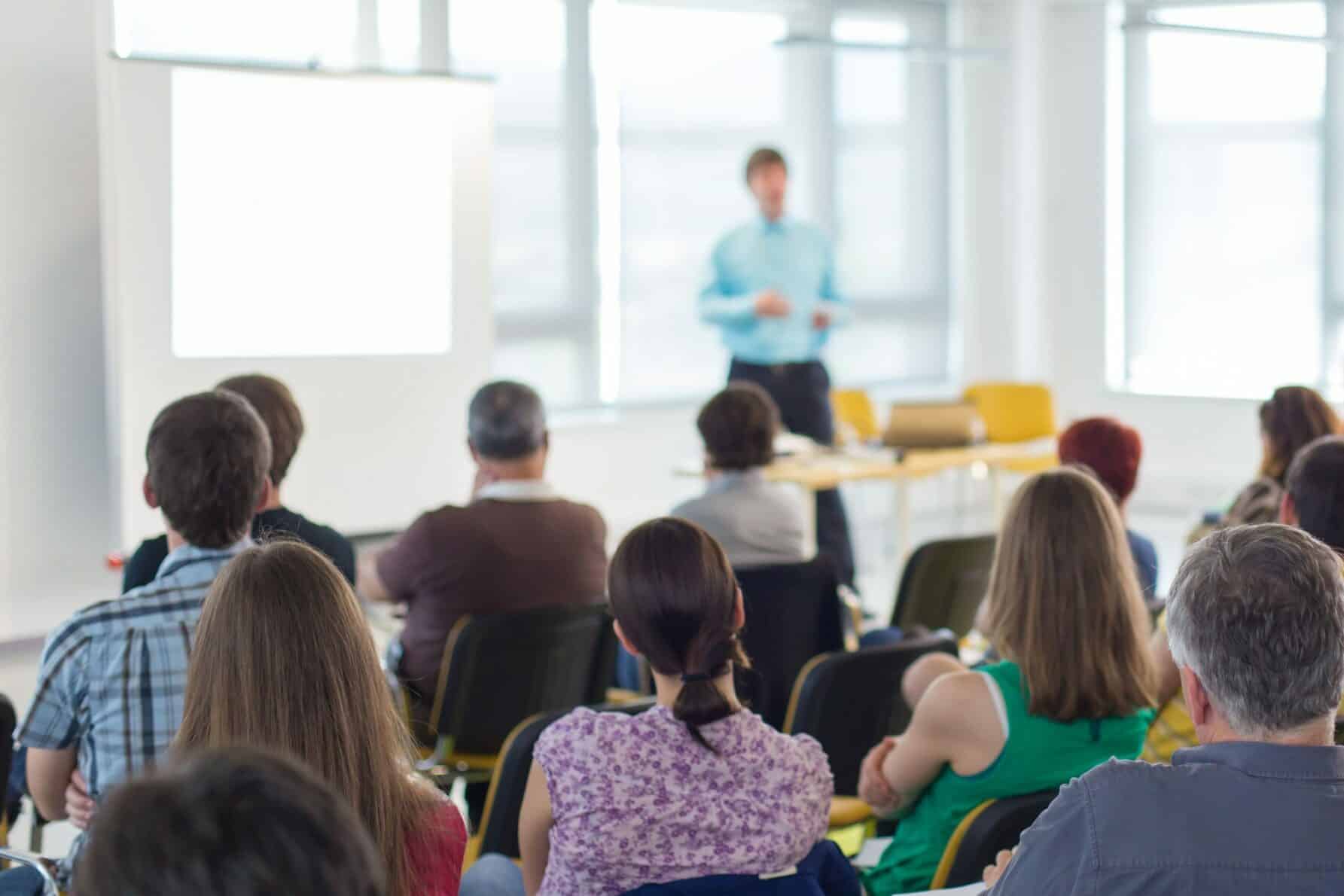 Learn from the
Best

of the Best

When you choose Kenfil, you're choosing the industry's top ranked award-winning instructors who meet the industry's most rigorous standards.
Software Licensing & Subscription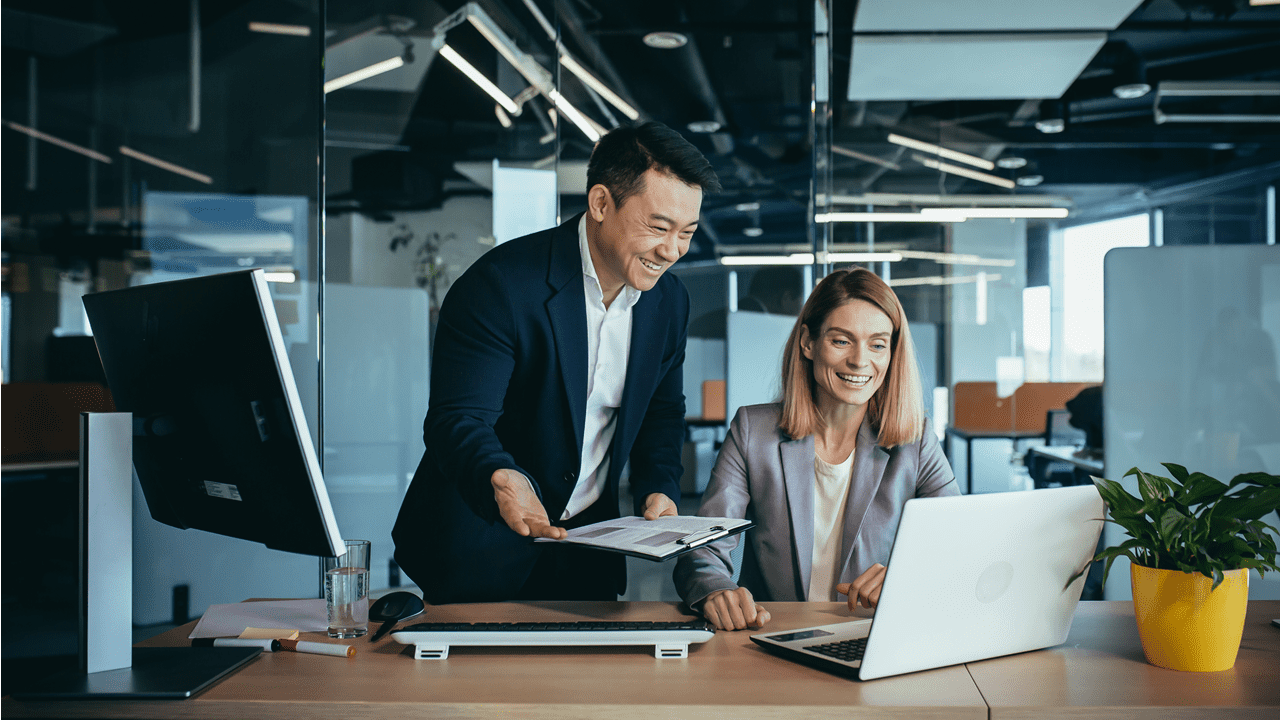 Optimize your process of licensing, delivering, and protecting your software by experts who understand your business, your constraints and your priorities.
IT Training & Certification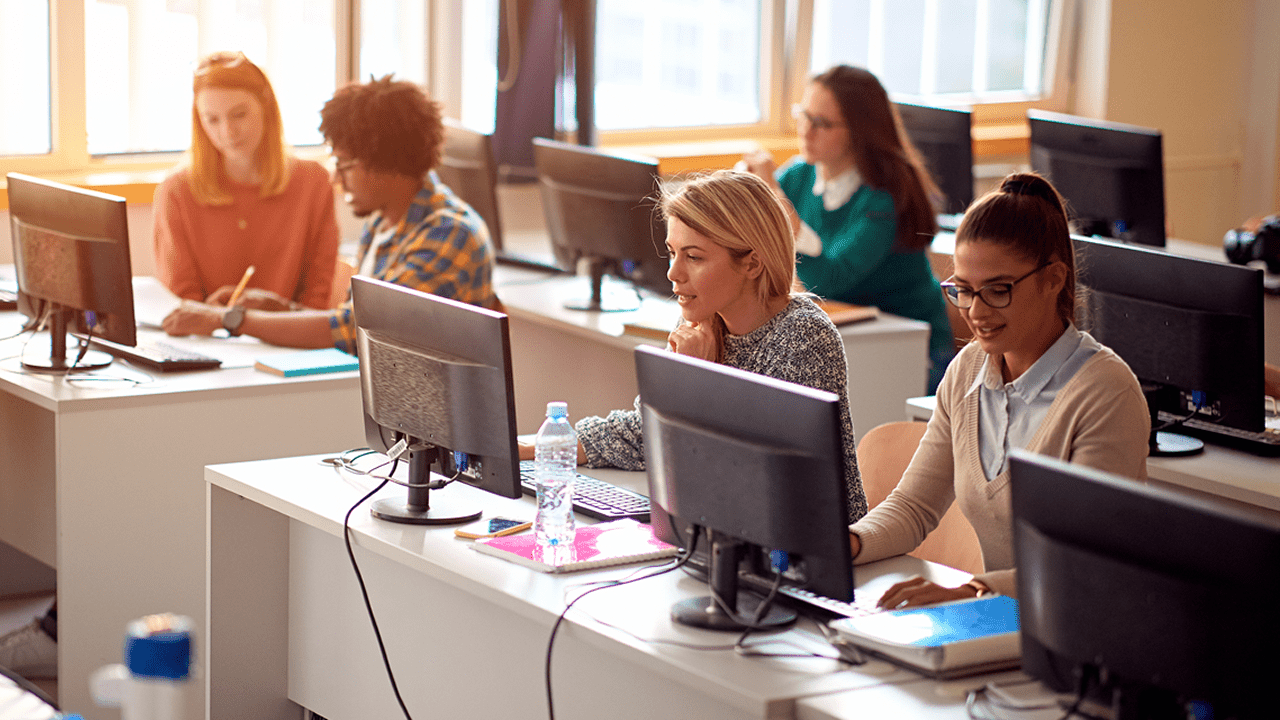 Build your tech and cloud capabilities via our leading range of IT certification training course and enterprise education solution.
Professional & Support Services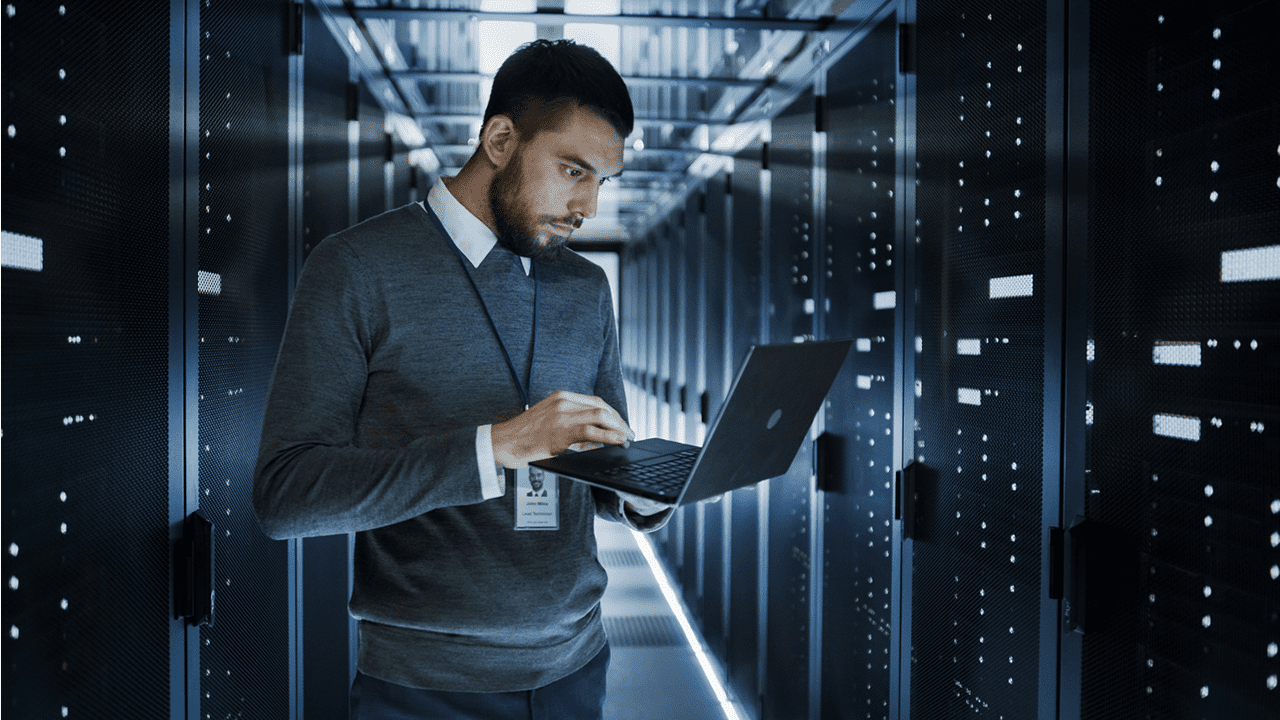 We offer scalable, secure IT services and cloud solutions to accelerate your digital transformation.
Best IT Solution as per Your Business Needs
Our broad portfolio encompasses capabilities for all types of traditional and cloud technologies along with the flexibility and agility in step with your changing business needs. We always deliver solutions which helps you to stand out your business in a competitive market.
Elevate your IT skills, advance your IT career, and discover the key to unlocking all the advantages of the cloud with world-class IT training delivered by industry's top ranked instructors
Learn More and Pay Less with RTTP
Apply for up to HK$500,000 government funding and save up to 66% costs on IT training and certification courses with the Reindustrialisation and Technology Training Programme (RTTP)
Upcoming Events & Webinars
Bringing the Best IT vendors to You
Working only with the best, we feature world-class IT vendors to ensure the quality of our professional services and cloud solutions, and to bring state of the art technology to those who need it.