lATEST HIGHLIGHTS OF KENFIL SOLUTIONS
Improves your efficiency in deploying Kubernetes resources with our cloud container experts.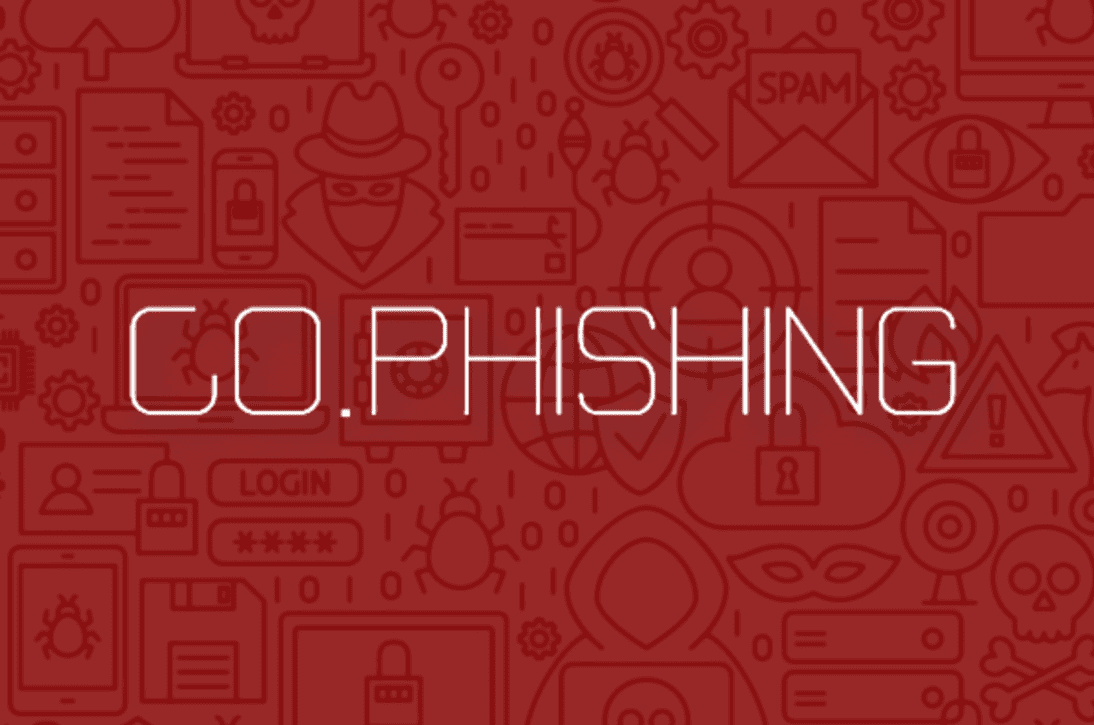 An integrated platform for security awareness training combined with simulated phishing attacks.
Remediates your security risks, streamlines compliance complexity and proactively reduces costs.
Modernize your applications and infrastructure to deliver better software to production, continuously.